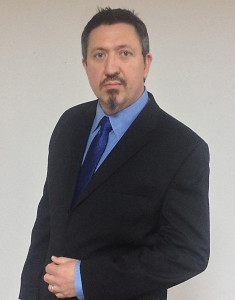 iPerformance Group (iPG) specializes in the optimization of IBM i on Power Systems, also known as System i, iSeries, or AS/400. These services include software optimization, database architecture and design, code and database modernization, and process improvement.
Technical skills, tools, and languages include a deep knowledge of IBM i performance tools such as the iDoctor suite (Job Watcher, PEX, etc), Collection Services, and DB2 SQL Performance Monitor, and fluency in most supported IBM i (iSeries, AS/400) languages, including ALL versions of RPG, COBOL, and DB2 SQL.
iPerformance Group's founder and principal consultant, Michael Brock, has specialized on IBM midrange systems since the introduction of the AS/400 in 1989. In early 2002, he participated in the launch of a new website powered by iSeries and DB2…Hotels.com. After a merger with Expedia and a few years in large corporate management as the Director of Application Engineering, he returned to independent consulting and found his niche in IBM midrange system code modernization and optimization.